Top 3 Crowdfunding Projects of Dec 06, 2018
These are the top ranked and most loved projects of Dec 06, 2018. Each day, dozens of new crowdfunding projects are launched which makes it hard to find the best ones. Our crowdfunding community votes for the projects they like and the top are listed here!
Category: Technology
Raised $178019 of $8300
Location: Auckland, New Zealand
Backers: 647
Saxmonica pocket sax. Plays like a sax, sounds like a sax. Download the App and check it out.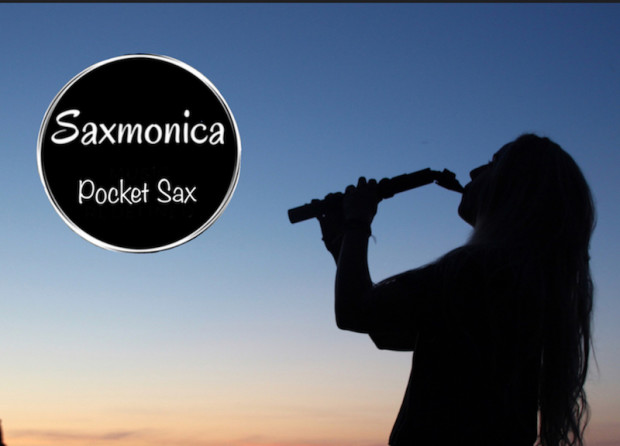 Category: Product Design
Raised $36766 of $45000
Location: Singapore, Singapore
Backers: 301
Rx prescription friendly, interchangeable & modular eyewear made from carbon fiber composites. Performance eyewear built to last.
Category: Art
Raised $45051 of $232000
Location: Copenhagen, Denmark
Backers: 118
Vær med til at åbne Brøg Litteraturbar i København - hvor vi samler events, vin, mad og bøger under samme tag!